Magnetic North East's first 'Training the Trainer' evening on 24th April 2018 brought together a selection of the North East's aspiring young teachers and musicians, to share experience, creative tips and techniques for teaching.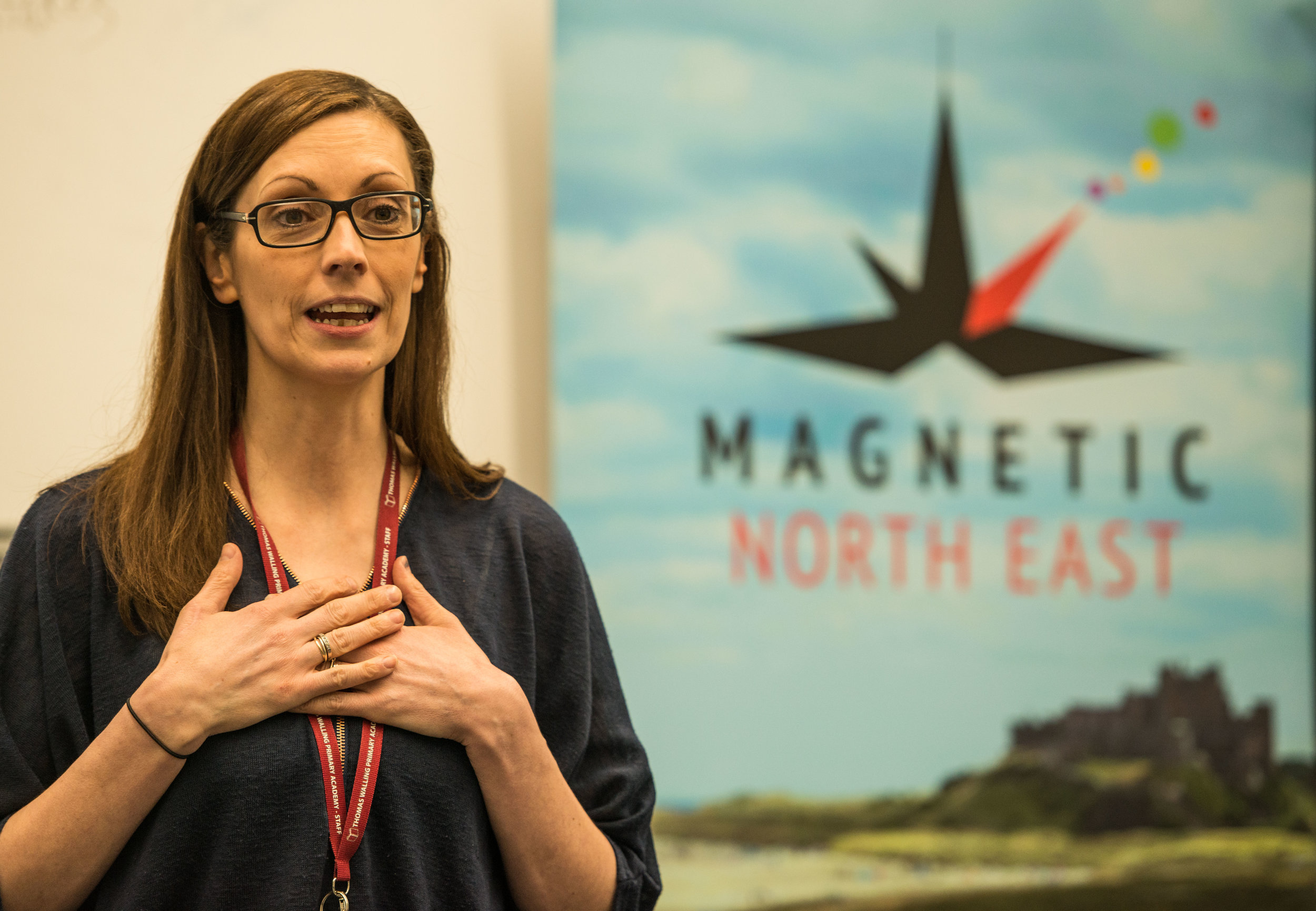 The workshop featured the innovative approaches of Stacey Riley, the Director of Music and Performance for The Laidlaw School's Trust. Riley's focus on whole class behaviour strategies promoted the importance of positive role-models and establishing a sense of belonging in the classroom.
Ex-Folkworks Education Director, David Oliver shared fascinating insights into the vital elements of being an engaging teacher. The evening was rounded off by renowned fiddle tutor and workshop leader Stewart Hardy, who enlightened the group with the importance of effective preparation and knowing when to abandon a plan!
"At Magnetic North East we're passionate about promoting the region, particularly through it's music, culture, heritage and creativity. To nurture a new generation we need great teachers…and there were some brilliant ideas and strategies being shared." - Kathryn Tickell
Thanks to all who came along and made the evening so valuable and enjoyable! A special thanks to Stacey, Stewart and David for your enthuasiasm and engaging presentations!